Beauty must be shared! So thought the enterprising Turks and installed webcams in picturesque resorts and hotels. Now everyone can enjoy the beauties of Turkey in real time, learn more about the weather without leaving home. Convenient and helps to decide when it is better to go on vacation!
---
Cleopatra Beach, Alanya, Turkey
---
Pinarbeyli village, Turkey
---
Istiklal Street, Erbaa, Turkey
---
View of the mosque in Pınarbeyli, Turkey
---
Istanbul – Gumusica Meydan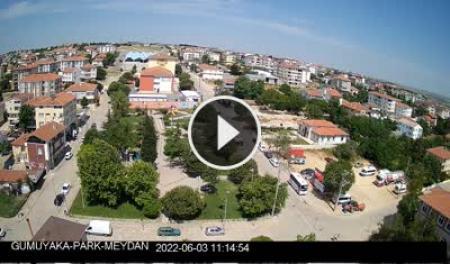 ---
Webcams are widespread in Turkey and are used to give tourists an idea of the weather, atmosphere and major attractions of the country from the comfort of their own homes. They are installed in various parts of the country, including major cities, beaches, mountain resorts and historical sites.